About Kevin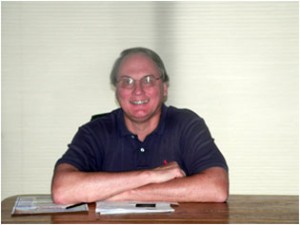 Hi.  My name is Kevin Hanly.  I've been a lawyer helping people like you since 1979.  Before I became a lawyer, I taught middle school.  I liked teaching.   Even as a lawyer, I was usually put in charge of training the young attorneys in the firm.  I take the same approach with my clients.   I believe that teaching my clients their rights under the law is just as important as going to court and winning a case.
So, when I set up this website, I wanted to say more than " hire me".   I wanted to explain foreclosure and how it can work to help you and your family get through your financial difficulties.  Take some time and go through the site.  Hit the Home button.  Click on to the items that are underlined.   That will open up important information that will allow you to make an informed decision about whether or not foreclosure is right for you.    It will only take about 10 minutes of your time.  It is 10 minutes well spent. Read the blogs when you have more time.  Learn the issues.  Know your rights.
If you decide that foreclosure is right for you or if you have questions, call me at 201-248-2204 for an appointment.